September in The City Different is a magical time. The smell of roasting green chile fills the crisp mountain air, while the golden aspens begin dancing in the breeze. Temperatures begin to drop, but the autumn event season really begins to heat up! Here are just a few of the must-see events taking place this September.
---
97TH ANNUAL BURNING OF ZOZOBRA
SEPTEMBER 3, 2021
The burning of Zozobra is a unique cultural event taking place the Friday before Labor Day weekend at the green and lush Fort Marcy Park just steps from downtown Santa Fe. The wailing, mythical creation is the legacy of artist Will Shuster, who could likely not have imagined that the original 6-foot effigy he burned in his backyard in 1924 would become a 50-foot marionette and an annual source of community release and rallying.
Filled with "glooms"—expressed regrets and fears, divorce papers, speeding tickets, photos—by young people and adults alike, Zozobra is unable to cast a spell of darkness over Santa Fe for long. You watch and groove from a spot on the Fort Marcy Park grass as he burns in a musical, ritualistic, orchestrated ceremony, and with him all woes—until at least the following year!
The Kiwanis Club of Santa Fe has managed the pageantry since 1964, and the proceeds support children's programs. More information at Burn Zozobra, including guidelines and rules related to COVID-19 precautions.
---
FIESTA DE SANTA FE
SEPTEMBER 4–12, 2021
If there's one tradition that captures the spirit of Santa Fe, it's the annual celebration, Fiesta de Santa Fe. This event is the longest continuously running celebration in the US.ǃ With a Mariachi Extravaganza, the Burning of Zozobra, parades (back in 2022), concerts, and more, Fiesta de Santa Fe is a feast for all the senses.
---
FALL ACTIVITIES AT SKI SANTA FE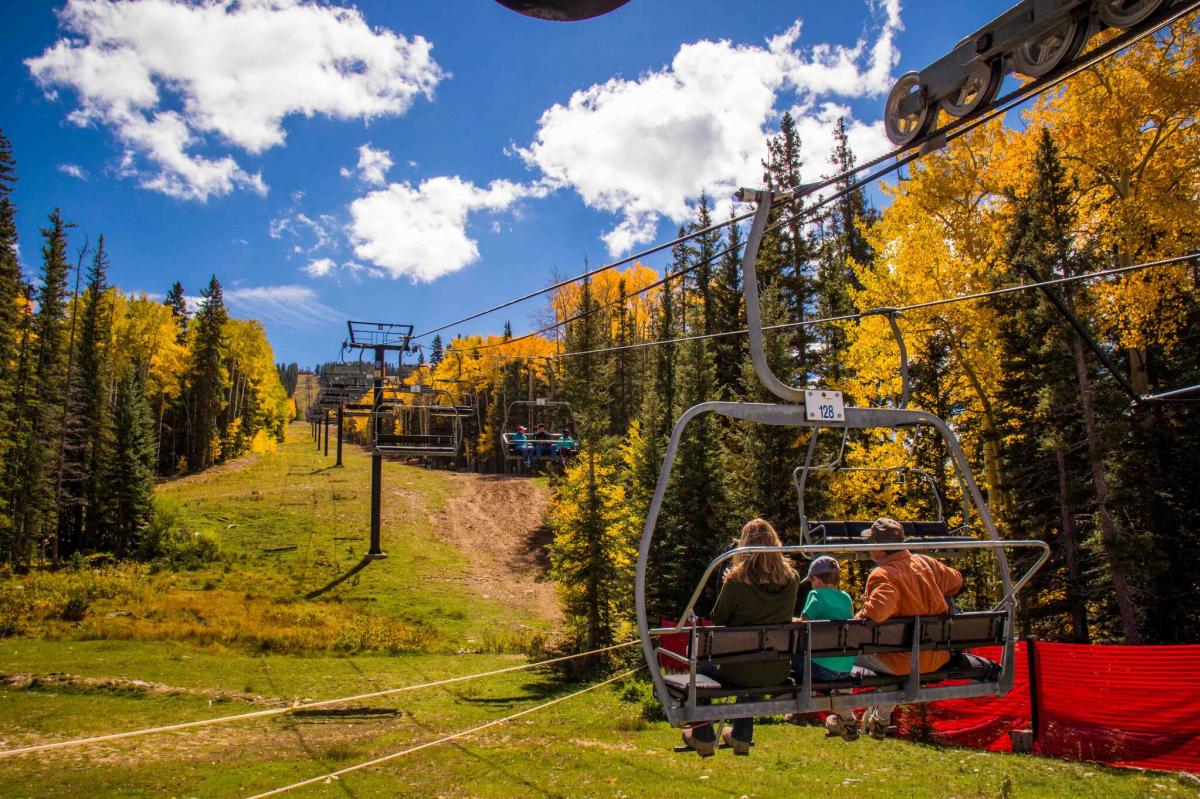 During weekends and holidays in September and during Balloon Fiesta week, Ski Santa Fe will run their Super Chief Quad chair for scenic rides through the aspens. Ski passes go on sale for the 2021-2022 ski season on September 1. On select days, enjoy live music, refreshments on the Lodge deck, and activities for the whole family. Visit Ski Santa Fe to learn more.
---
GREEN CHILE CHEESEBURGER SMACKDOWN
SEPTEMBER 11, 2021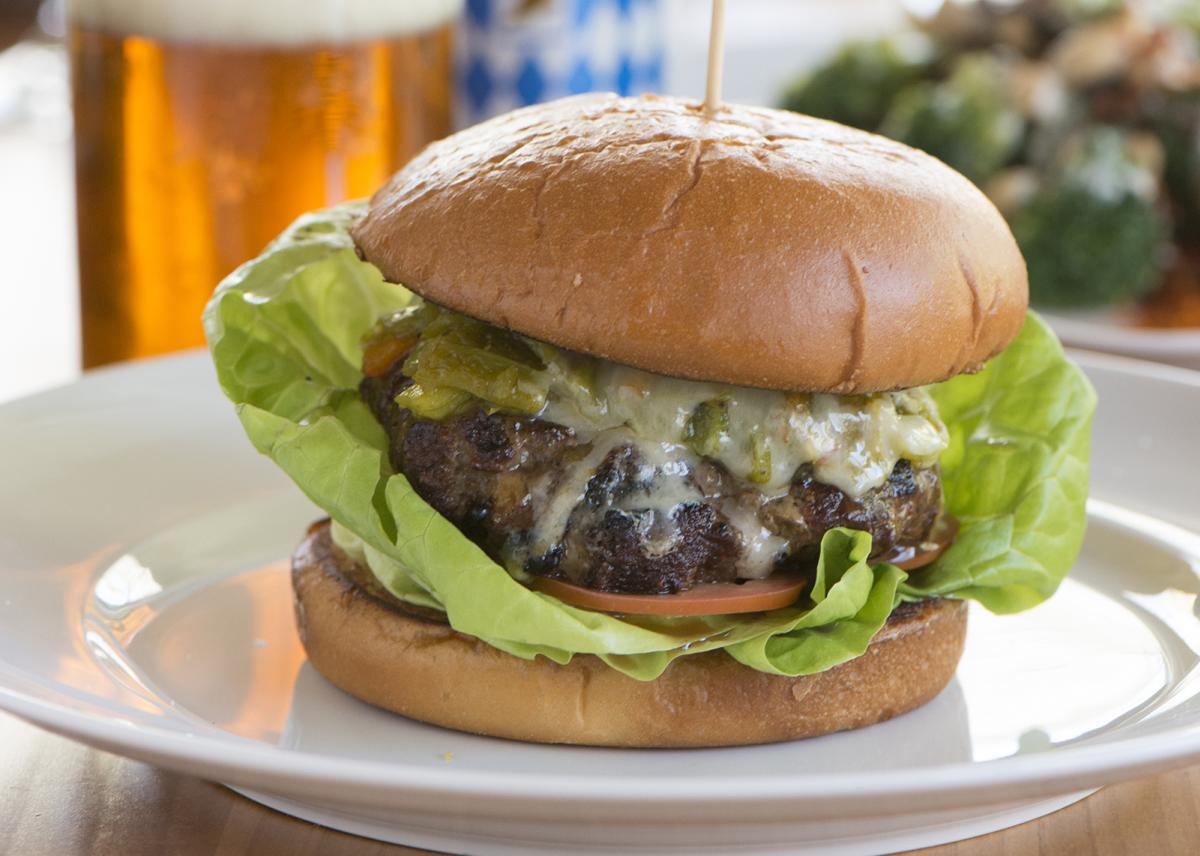 It's the battle of the burgers as the 8 chef/restaurant finalists go head to head to see who will win this year's best green chile cheeseburger title. Your host is the Santa Fe Brewing Company, selling you cool suds to go with your burger taste test.
---
THE SANTA FE SYMPHONY SEASON OPENER
SEPTEMBER 12, 2021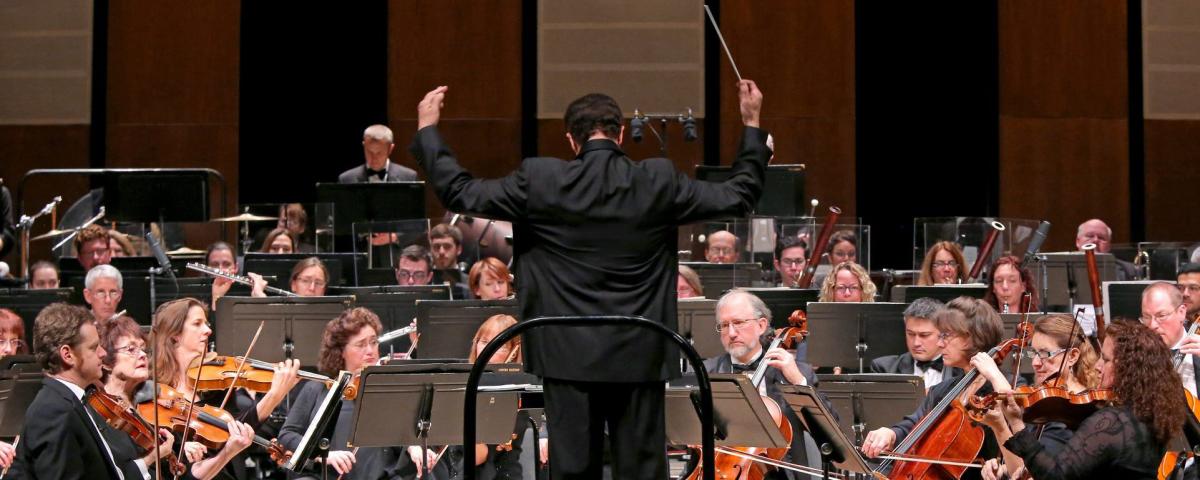 It's the return of Santa Fe Symphony's live performances to The Lensic, the city's historic performing arts center. Enjoy a riveting program featuring works by Anthony Barfield, Nikolai Rimsky-Korsakov, Steve Reich and Astor Piazzola. Guillermo Figueroa is the principal conductor. For more information, visit Santa Fe Symphony.
---
RODEO DE SANTA FE
SEPTEMBER 15–18, 2021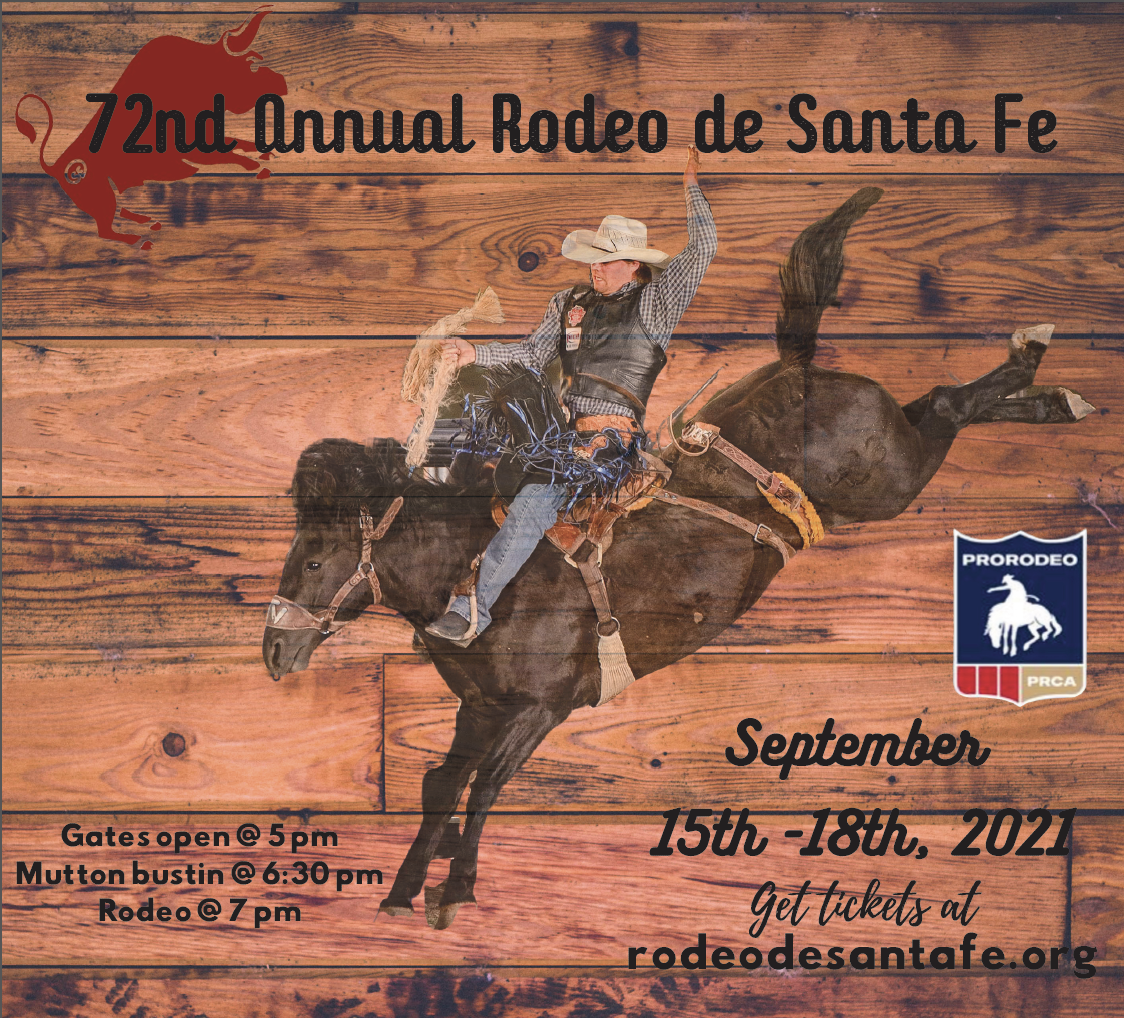 Founded in 1949, the Rodeo de Santa Fe is one of the top 60 rodeos in the nation! Fun for the whole family with crowd favorite events like mutton bustin' and youth barrel racing. Come on out to see all of the activities in the ring!
---
13TH ANNUAL SANTA FE RENAISSANCE FAIRE
SEPTEMBER 18–19, 2021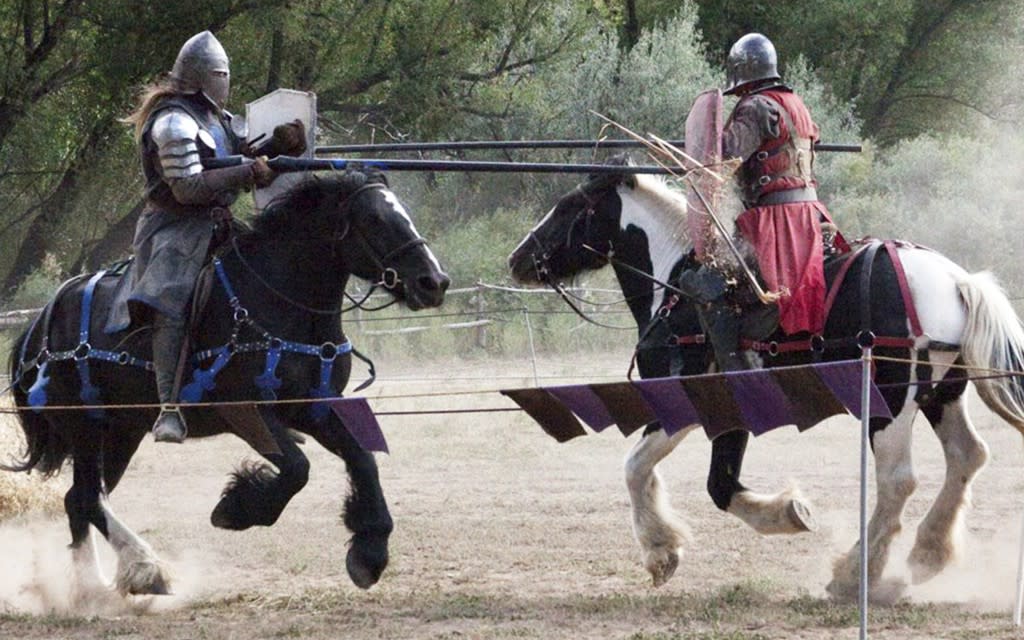 Immerse yourself on a majestic journey back in time in the Kingdom of Golondrinas. Travel with the fairies to their enchanted village, cheer on the knights of the Order of Epona, play in the kids game area, eat delicious foods, dance to medieval music, and buy unique arts and crafts at New Mexico's premier Renaissance Fair.
---
HIGH ROAD ART TOUR
SEPTEMBER 18–19 & SEPTEMBER 25–26, 2021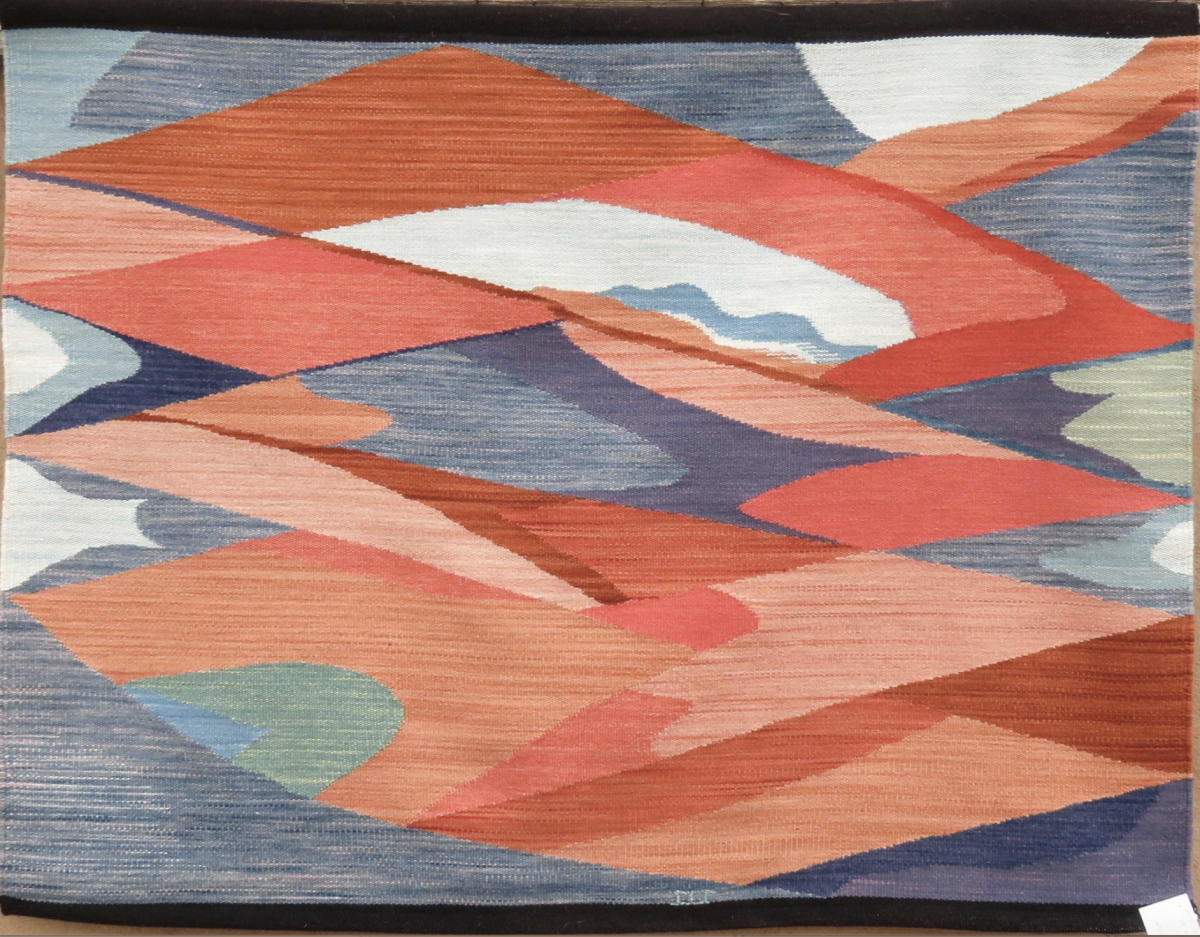 The High Road Art Tour is a destination and an event. Each fall in northern New Mexico artists on the High Road to Taos open their studios and galleries. The High Road Art Tour allows visitors to see multiple arts and crafts, traditional and contemporary, created by local artists. This is a great opportunity to purchase directly from the artists.
---
GFNY SANTA FE
SEPTEMBER 19, 2021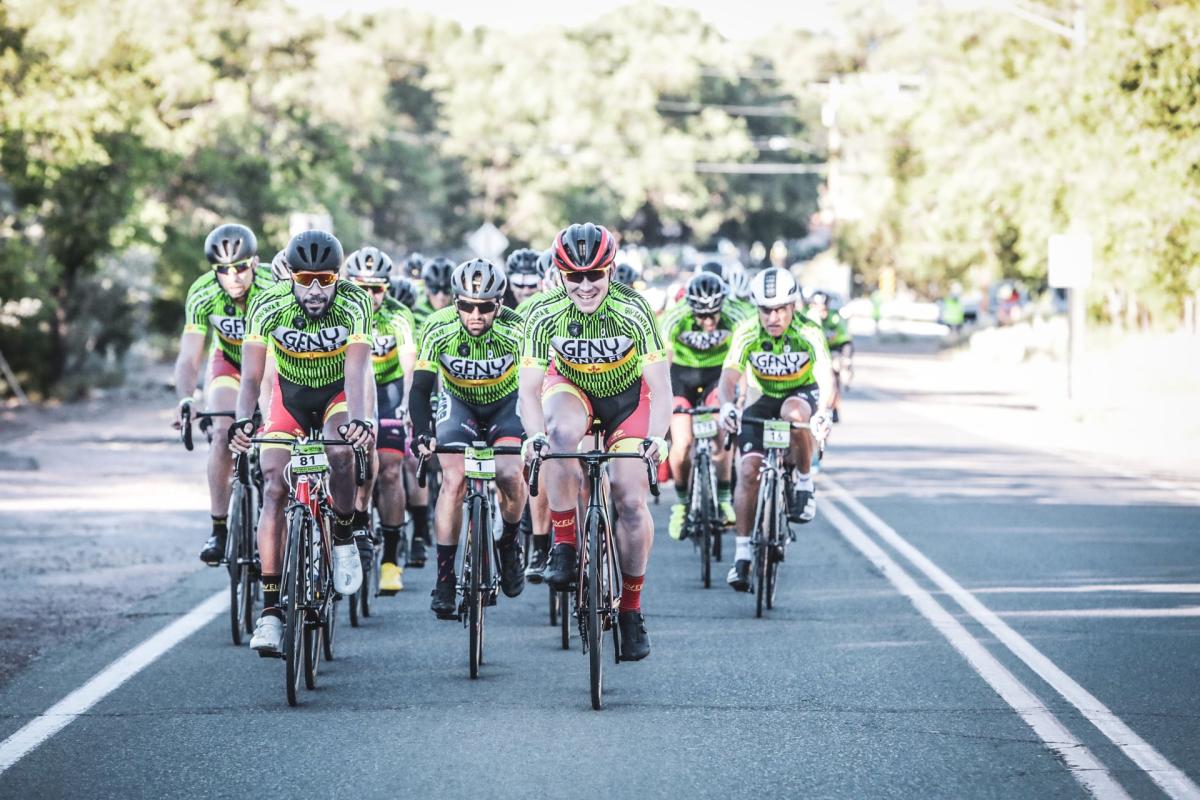 This heralded international race is back at a great time of year, when it's cooler and the aspens are glowing yellow. Be among competitive and amateur riders alike choosing either a medium (61+ miles) or long (75+ miles) course—the real difference is in the elevation—as you cycle our beautiful high-alt roads. The views are encouraging and so is the energy of this Gran Fondo, Italian for "big challenge". More information at GFNY Santa Fe.
---
30TH ANNUAL SANTA FE WINE & CHILE FIESTA
SEPTEMBER 22 – 26, 2021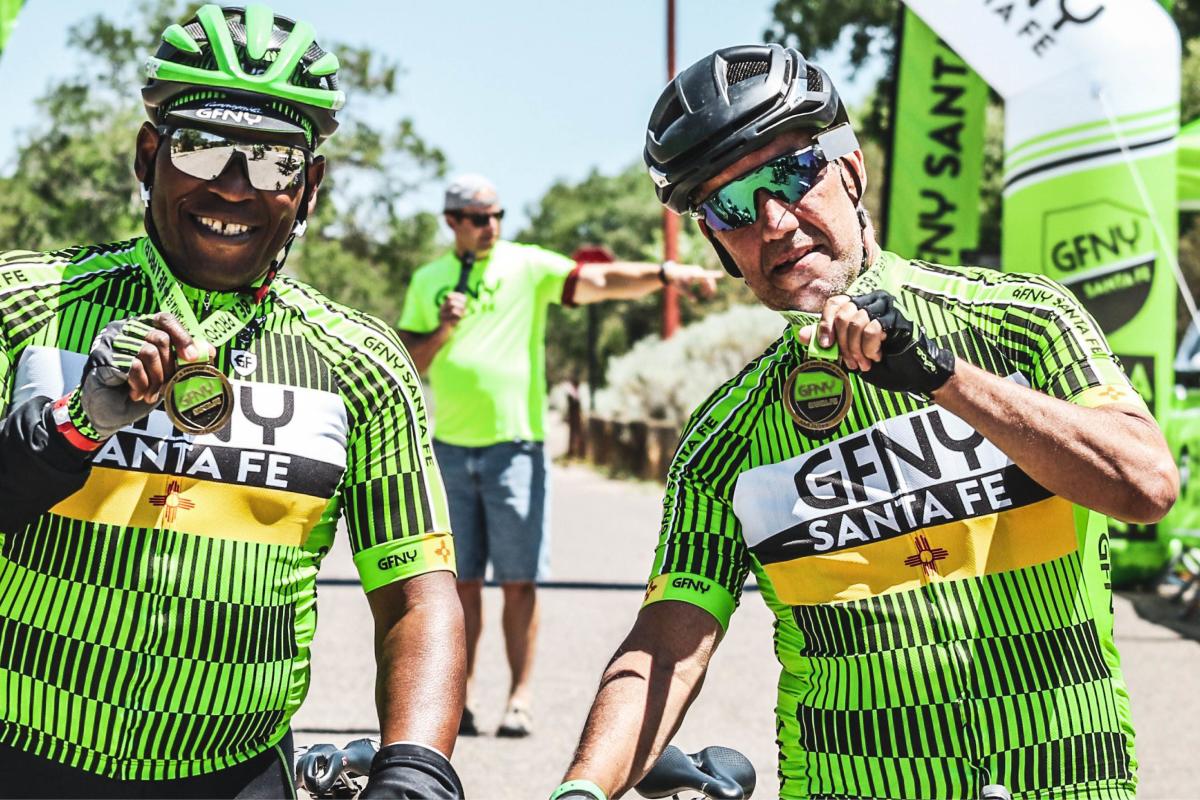 This annual event highlights the culinary artistry found in Santa Fe's many excellent restaurants coupled with the sophistication of wines from around the world. Enjoy a week of food and wine events, featuring cooking demos, seminars, winery luncheons, a Reserve tasting, a live auction, and dinners at Santa Fe restaurants. The weekend culminates with two Grand Tastings in downtown Santa Fe at Magers Field Park where 60 participating Santa Fe restaurants and 90 wineries serve samples of their best offerings. Sunday events include the Gruet Golf Classic, a Champagne Brunch at Four Seasons Rancho Encantado, and the Rosé All Day extravaganza.